Life Changing
Injury
Our staff is not only experienced but also caring to help you deal with your injury claim better.
Have you suffered and injury due to an accident that wasn't your fault? Your may be entitled to a compensation
Some Facts about the Personal Injury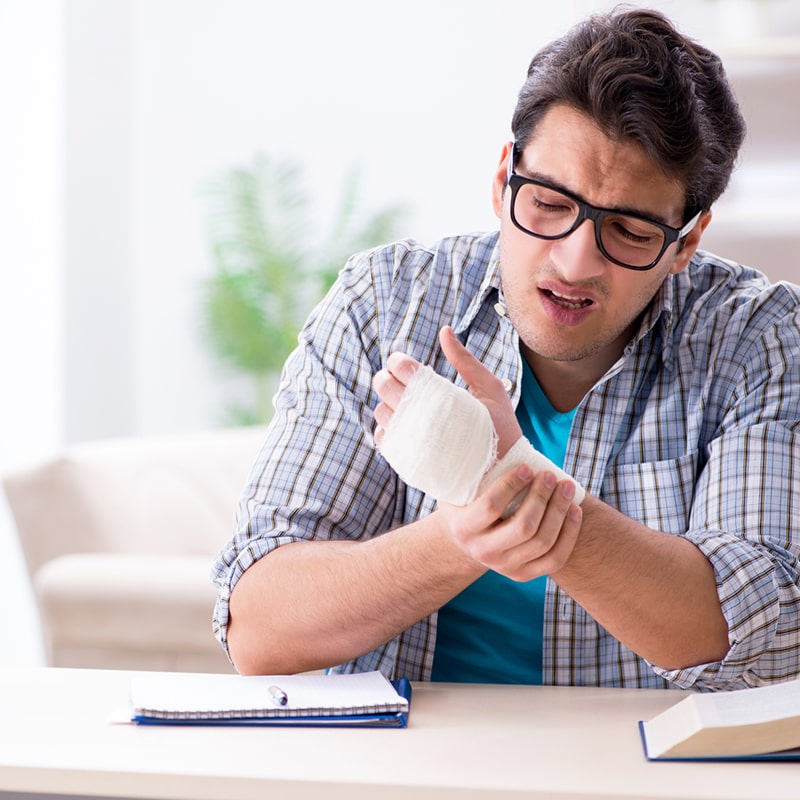 1.3 million people suffered a work related illness/injury over 2016-2017 in UK
136,621 road traffic accident personal injury reports made in 2016 in UK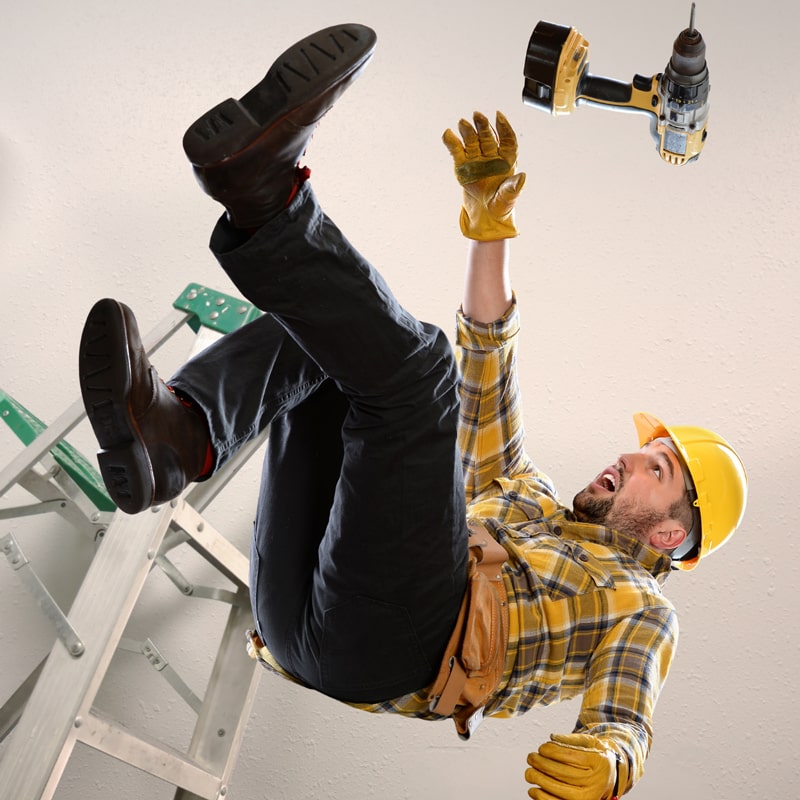 31.2 million work days lost due to work related injuries in UK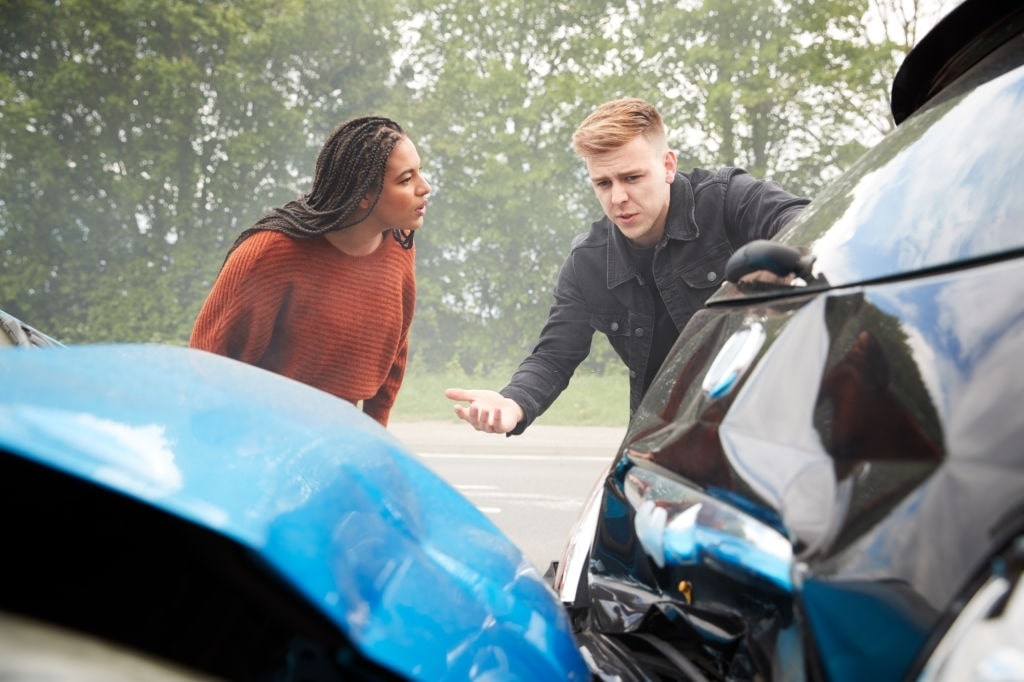 Est 24,000 individuals seriously hurt with life changing injuries from road traffic accidents in 2016 in UK
£14.9 Billion estimated cost of injury from 2015-2016 in UK
If you were injured in an Accident that wasn't your Fault, you could Claim Compensation for Your Injuries. Check the Worth of your Claim Now.
Compensation Awards in the News
Learn More About the Unmet Needs We Strive to Address